Metairie Apartments
For apartments near downtown New Orleans, 1st Lake Properties offers a wide variety of apartments for rent in Metairie. 1st Lake's Metairie properties are conveniently located not only near New Orleans, but also parks, schools, shopping, and stadiums in Metairie. 1st Lake has nearly 3,000 affordable Metairie apartment rentals for your selection, making up approximately one third of all 1st Lake rentals in Louisiana and Mississippi combined.
The 1st Lake apartments for rent in Metairie feature great additions like sunrooms and patios with nice views of the beautifully landscaped grounds. Metairie is an excellent area to live, centrally located just 15 minutes away from downtown New Orleans and next to all the dining and resources of the New Orleans suburb.
With 34 different and distinct apartment communities to choose from, you'll have your pick of exactly what you look for in an apartment. The wealth of options at 1st Lake apartments in Metairie ensures you'll find just what amenities, location and rental rate suits your lifestyle.
OUR METAIRIE APARTMENTS FOR RENT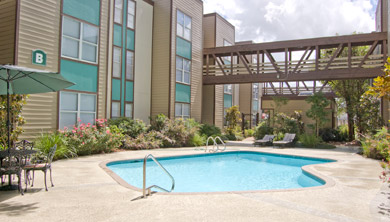 4025 West Napoleon Avenue, Metairie, Louisiana 70001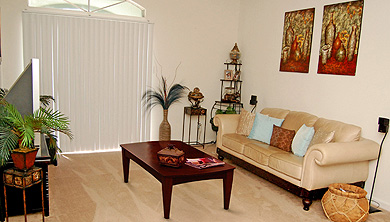 1309 Lake Avenue, Metairie, Louisiana 70005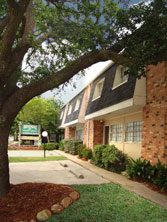 6525 Park Manor Drive, Metairie, Louisiana 70003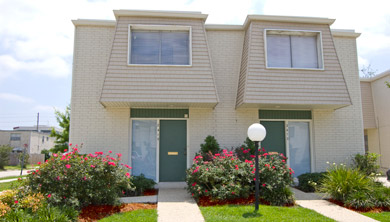 3710 Lilac Lane, Metairie, Louisiana 70001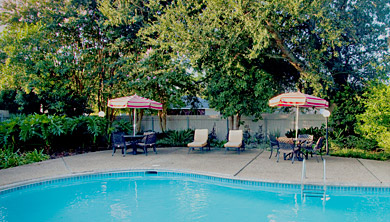 3127 Transcontinental Drive, Metairie, Louisiana 70006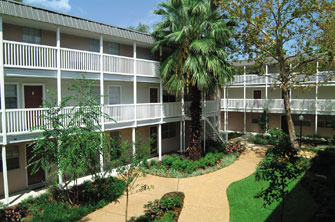 2200 Severn Avenue, Metairie, Louisiana 70001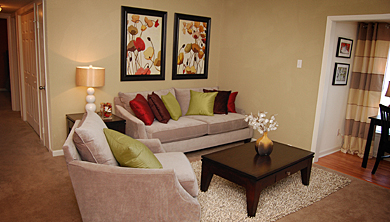 3901 North I-10 Service Road West, Metairie, Louisiana 70002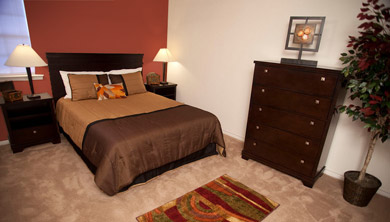 3400 Kent Avenue, Metairie, Louisiana 70006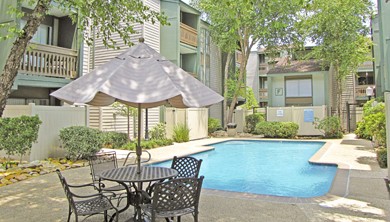 3912 South I-10 Service Road, Metairie, Louisiana 70001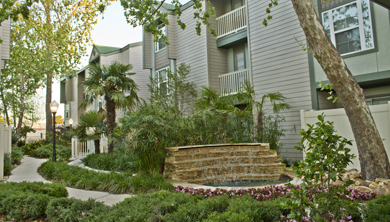 4936 Zenith Street, Metairie, Louisiana 70001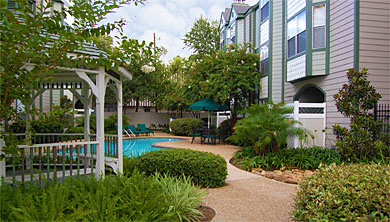 3738 Olney Street, Metairie, Louisiana 70002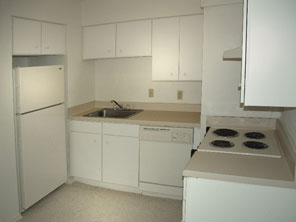 6566 Park Manor Drive, Metairie, Louisiana 70003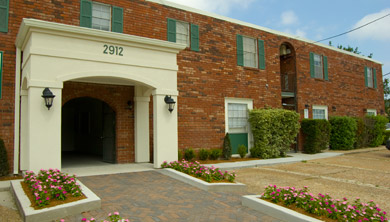 2912 Metairie Court, Metairie, Louisiana 70002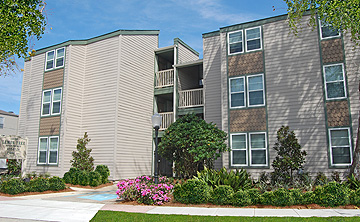 4859 West Napoleon Avenue, Metairie, Louisiana 70001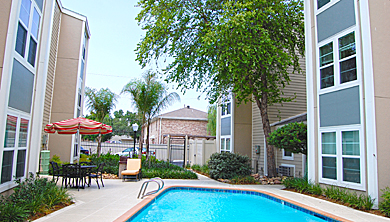 4853 Hearst Street, Metairie, Louisiana 70001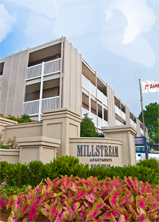 3500 Division Street, Metairie, Louisiana 70002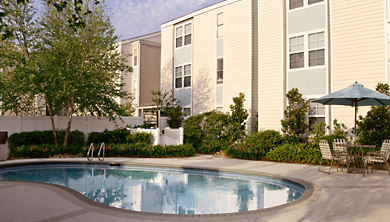 4309 West Napoleon Avenue, Metairie, Louisiana 70001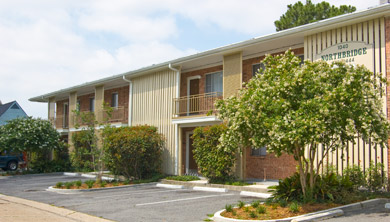 1040 Focis Street, Metairie, Louisiana 70005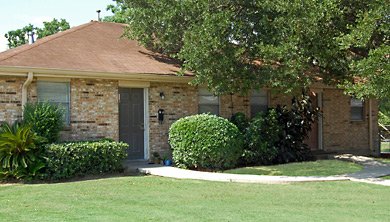 6566 Park Manor Drive, Metairie, Louisiana 70003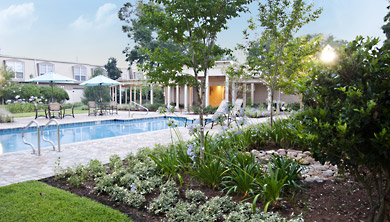 1111 Lake Avenue, Metairie, Louisiana 70005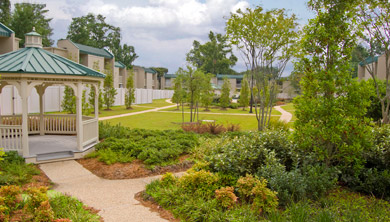 4960 York Street, Metairie, Louisiana 70001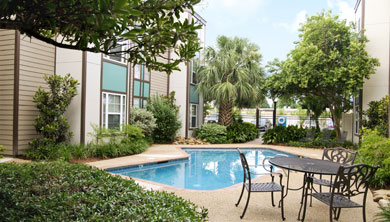 3728 West Esplanade, Metairie, Louisiana 70002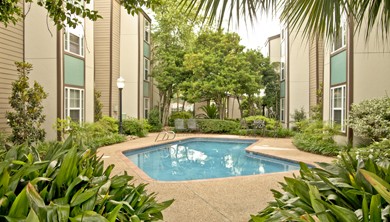 3401 Edenborn Avenue, Metairie, Louisiana, 70002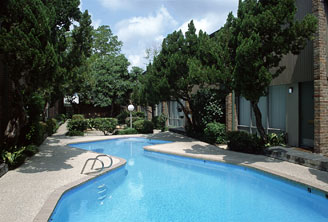 3209 Roberta Street, Metairie, Louisiana 70003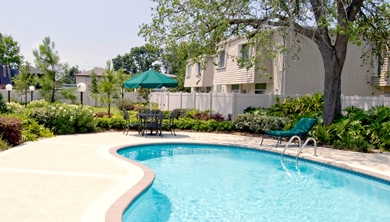 3710 Lilac Lane, Metairie, Louisiana 70001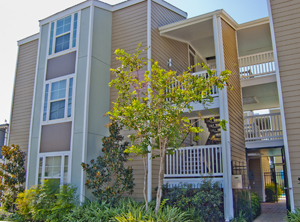 2416 Pasadena Avenue, Metairie, Louisiana 70001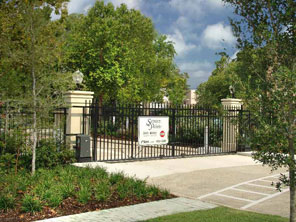 2301 Severn Avenue, Metairie, Louisiana 70001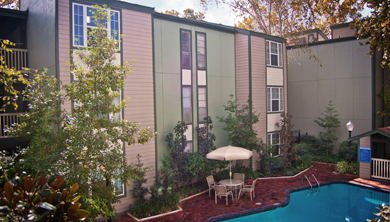 1441 Lake Avenue, Metairie, Louisiana 70005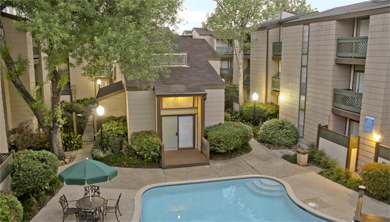 2401 Houma Boulevard, Metairie, Louisiana 70001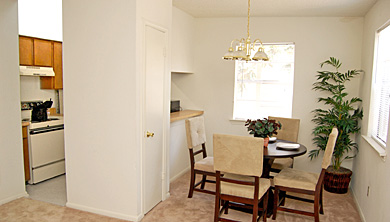 6826 Veterans Memorial Boulevard, Metairie, Louisiana 70003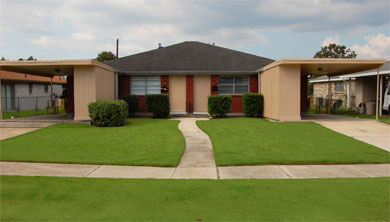 6566 Park Manor Drive, Metairie, Louisiana 70003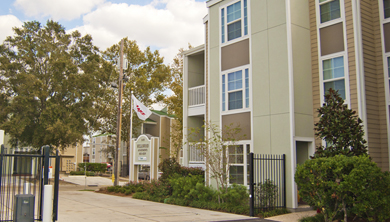 2600 Pasadena Street, Metairie, Louisiana 70001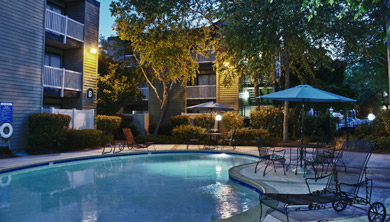 3535 Apollo Drive, Metairie, Louisiana 70003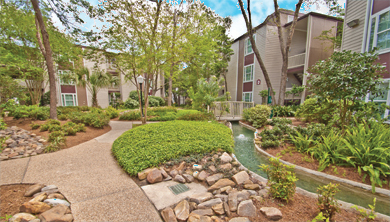 3501 Apollo Drive, Metairie, Louisiana 70003